Redskins Front Office | Washington Redskins - Redskins.com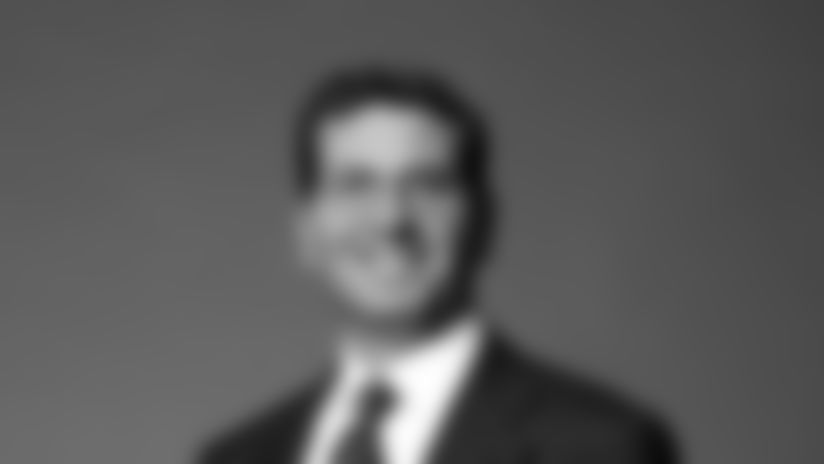 Dan Snyder
Owner
A self-made man and an entrepreneur at heart, Dan Snyder's life has been consumed by an enduring passion for the people, the team and the community he loves.
Growing up in the D.C. area and attending Redskins games with his father, Gerald, his youth and young adulthood were shaped and inspired by his devotion to the Washington Redskins. Since purchasing the team in 1999, Snyder has put his passion into action. He has consistently led the franchise to new prominence in the community, the business world and the National Football League.
Doug Williams
Senior Vice President of Player Development
Doug Williams was named as the Redskins' Senior Vice President of Player Development on Jan. 9, 2020. He will report directly to Head Coach Ron Rivera. Williams was named Senior Vice President of Player Personnel on June 13, 2017, after initially returning to the team as a personnel executive in February 2014.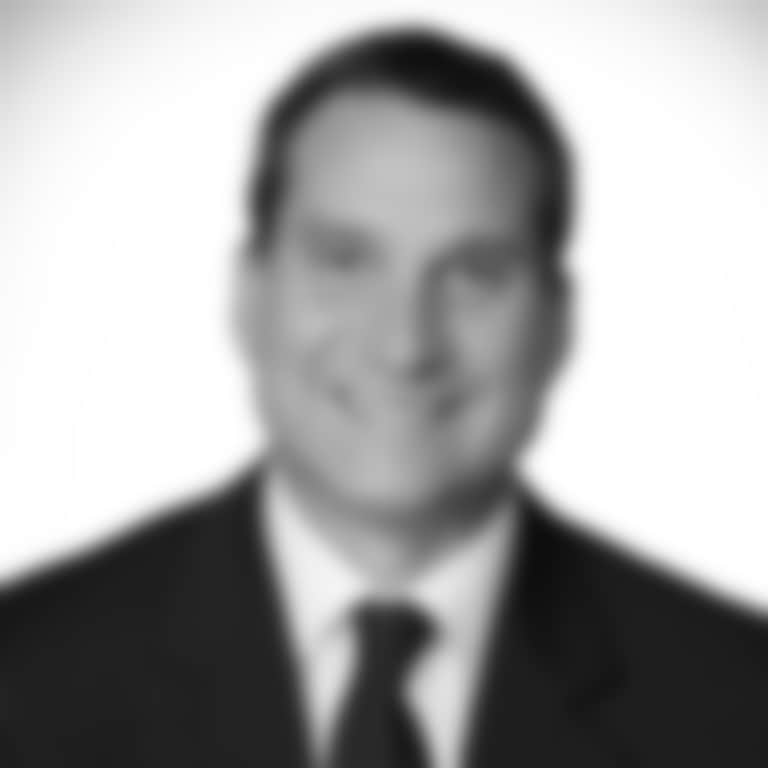 Scott Shepherd
Senior Vice President, Corporate Partnerships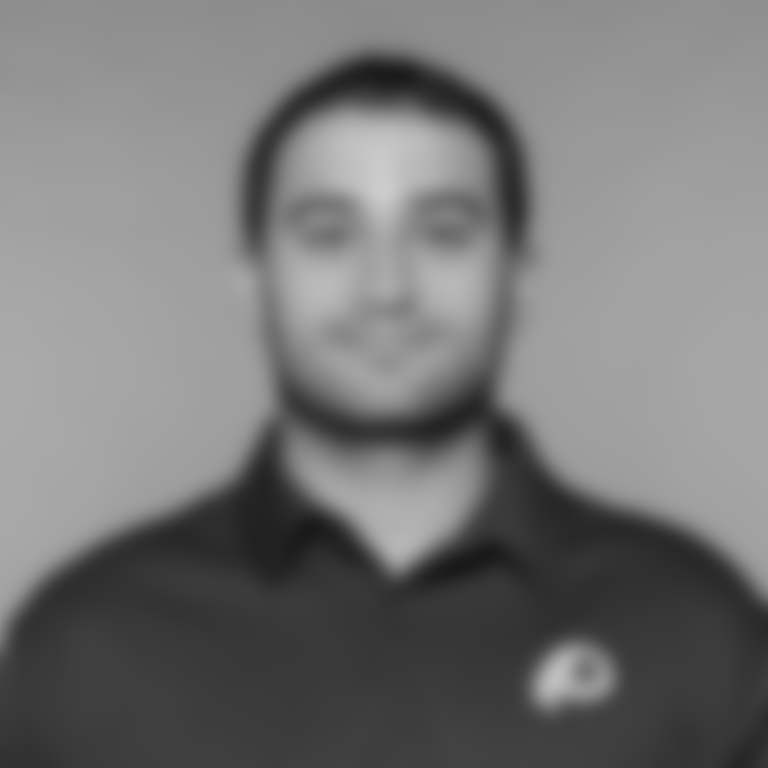 Justin Brooks
Equipment Assistant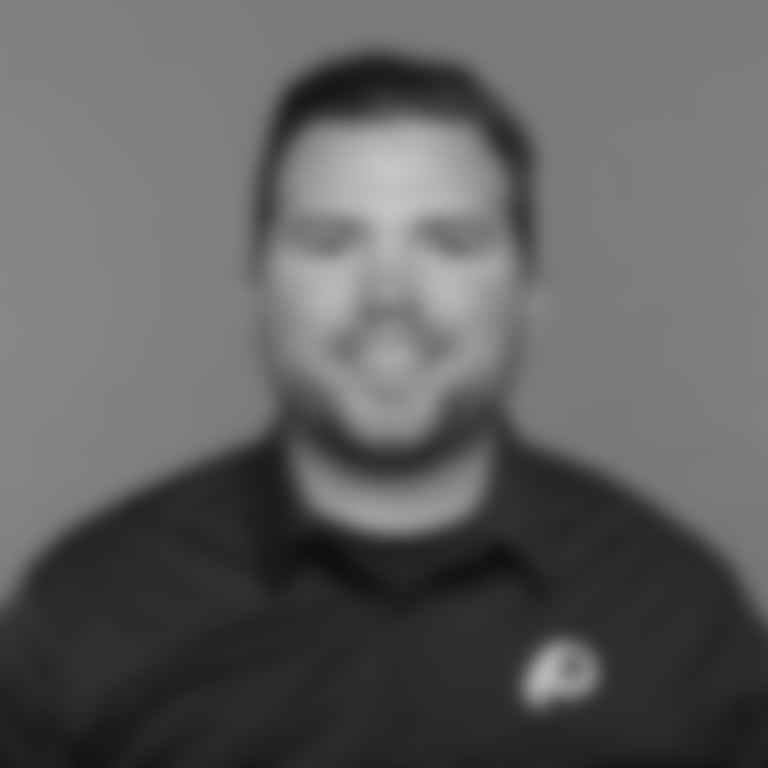 Will Krom
Video Assistant