Redskins Front Office | Washington Redskins - Redskins.com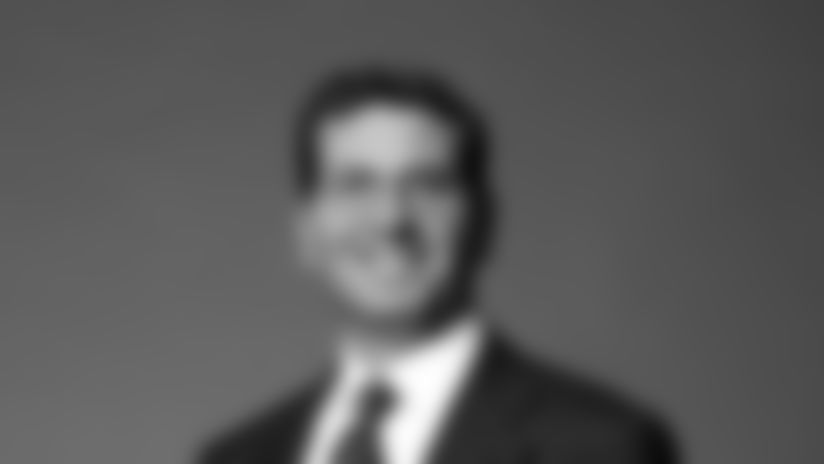 Dan Snyder
Owner
A self-made man and an entrepreneur at heart, Dan Snyder's life has been consumed by an enduring passion for the people, the team and the community he loves.
Growing up in the D.C. area and attending Redskins games with his father, Gerald, his youth and young adulthood were shaped and inspired by his devotion to the Washington Redskins. Since purchasing the team in 1999, Snyder has put his passion into action. He has consistently led the franchise to new prominence in the community, the business world and the National Football League.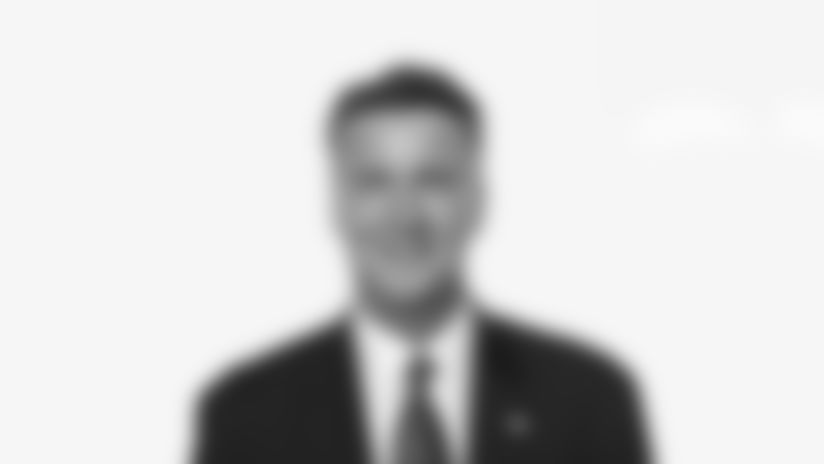 Bruce Allen
President
Bruce Allen has come full circle. More than 30 years have passed since Allen resided in the Washington, D.C., region and was a ball boy for his father, George Allen, the late Hall of Fame head coach who led the "Over the Hill Gang" Washington Redskins to an NFC Championship in 1972 and an appearance in Super Bowl VII.
Allen joined the Redskins as the team's Executive Vice President/General Manager on Dec. 17, 2009, after a decorated career spanning more three decades as a general manager and executive with the Tampa Bay Buccaneers and the Oakland Raiders and a successful run in the USFL with the Chicago Blitz and the Arizona Wranglers.
Doug Williams
Senior Vice President of Player Personnel
Doug Williams was named as the Redskins' Senior Vice President of Player Personnel on June 13, 2017, after initially returning to the team as a personnel executive in February 2014. In his current role, one of the most celebrated athletes in franchise history now helps to lead and guide the efforts of the team's personnel department across the pro and collegiate scouting ranks.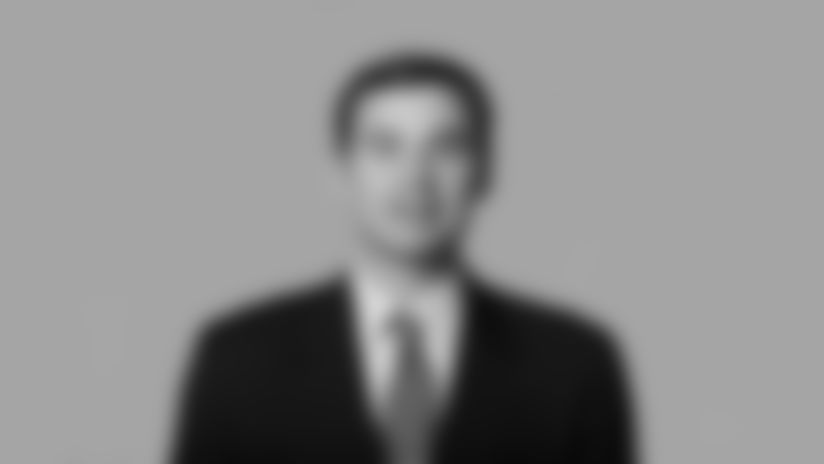 Eric Schaffer
Senior Vice President Of Football Operations/General Counsel
Eric Schaffer, now entering his 17th season with the Redskins in 2019, currently serves as the franchise's Senior Vice President of Football Operations and General Counsel.
Schaffer was promoted to his current role as Senior Vice President of Football Operations on June 13, 2017, and now assumes a larger role in the leadership and oversight of the team's personnel department. He remains the club's chief contract negotiator and is responsible for the strategic planning, management and forecasting of the Redskins' salary cap and cash budgets.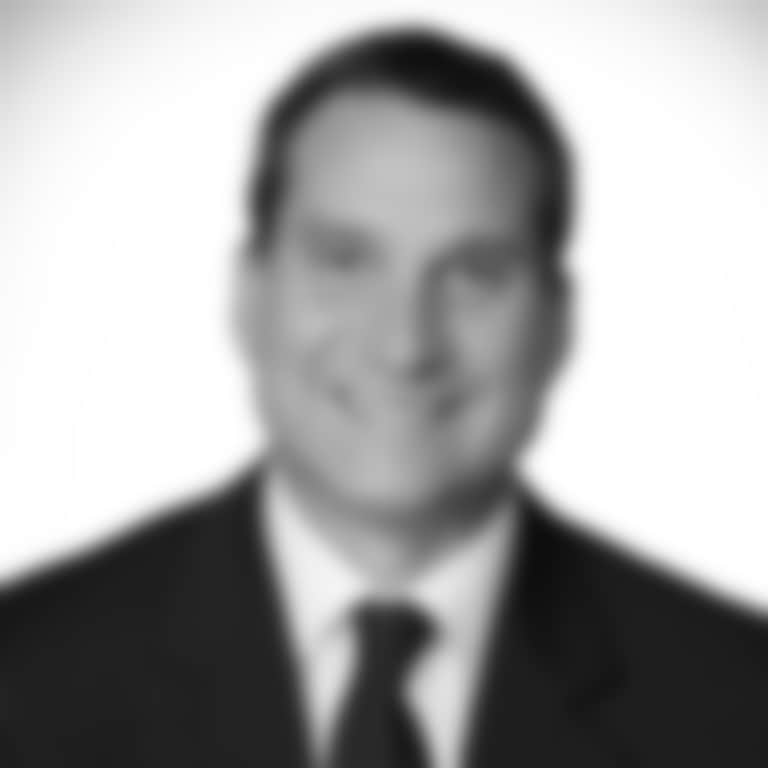 Scott Shepherd
Senior Vice President, Corporate Partnerships