Redskins Road Rally: Redskins at Buccaneers
Sat Nov 10 | 06:30 PM - 08:00 PM
Elmer's Sports Café 2003 E 7th Ave, Tampa FL, 33605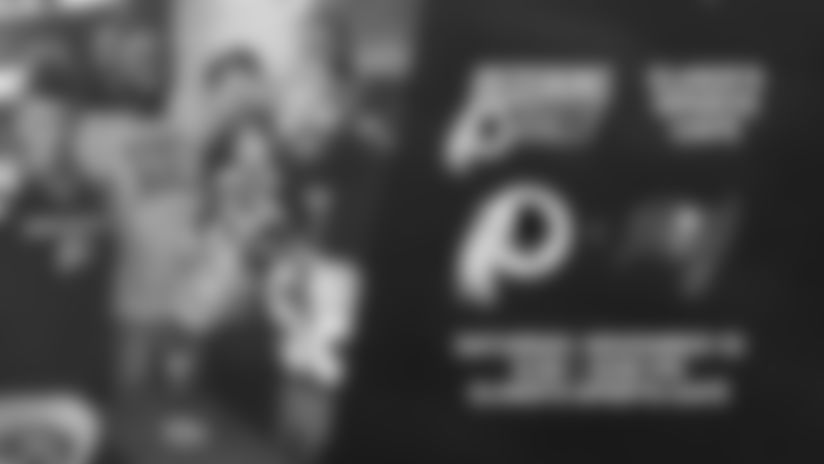 Join Redskins fans at Elmer's Sports Cafe, 2003 E 7th Ave, Tampa FL, before the Redskins take on the Buccaneers for Week 10 of the season!
Every fan will receive a Redskins Clear Bag! While supplies lasts.
Special guest appearances by Larry Michael, Rick "Doc" Walker, Chris Cooley, and alumni Mike Sellers.
Download the Redskins Mobile App for more chances to win Redskins prizes like autographed items, and tickets to the Redskins – Buccaneers game!

Wed Nov 21 | 06:00 PM - 07:30 PM
Join Redskins fans at Champps Kitchen & Bar before the Redskins take on the Cowboys, on Thanksgiving Day, for Week 12 of the season! Fans can enjoy food and drink specials, giveaways, and raffles!
855 West John Carpenter Freeway, Irving, TX 75039