PHOTOS: Redskins vs. Giants Through The Years
Take a look back on photos from past matchups against the New York Giants.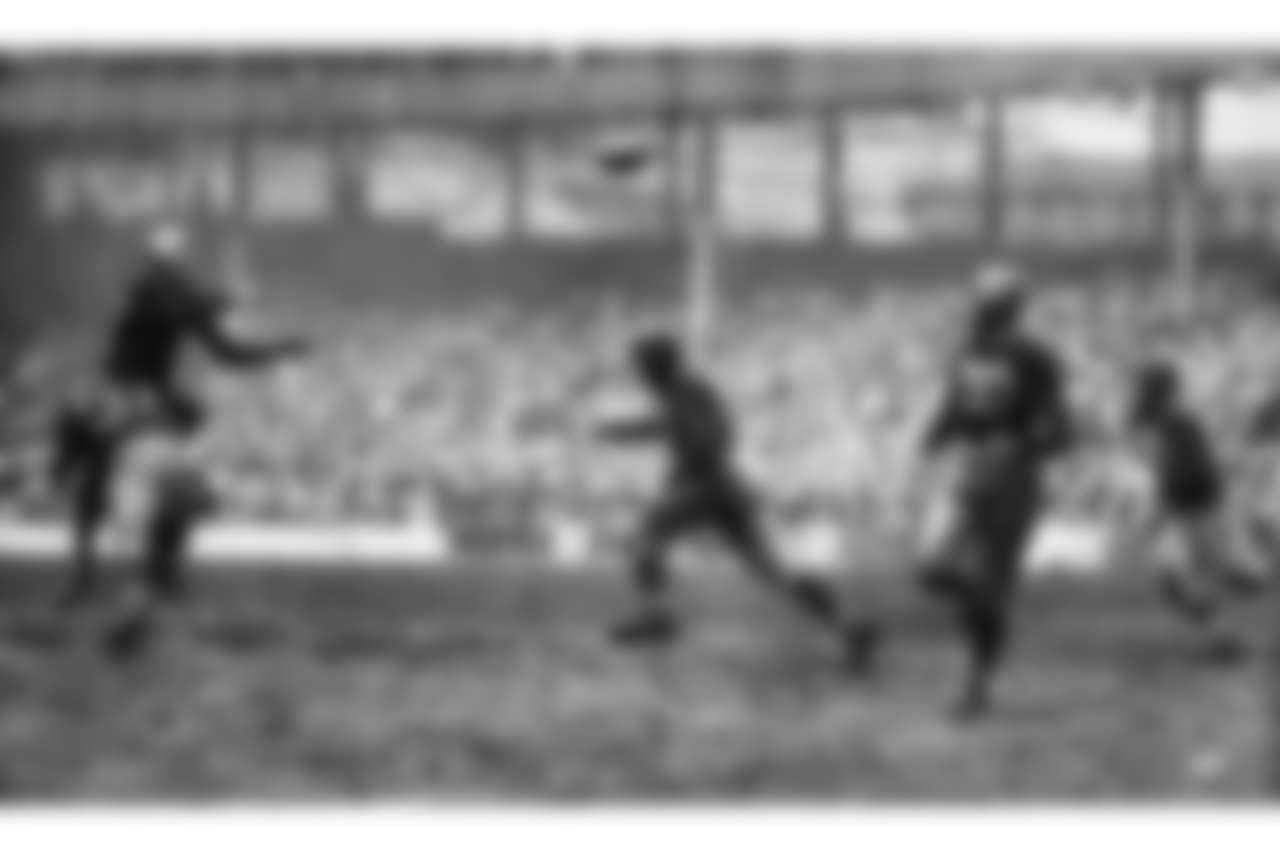 Anonymous/1937 AP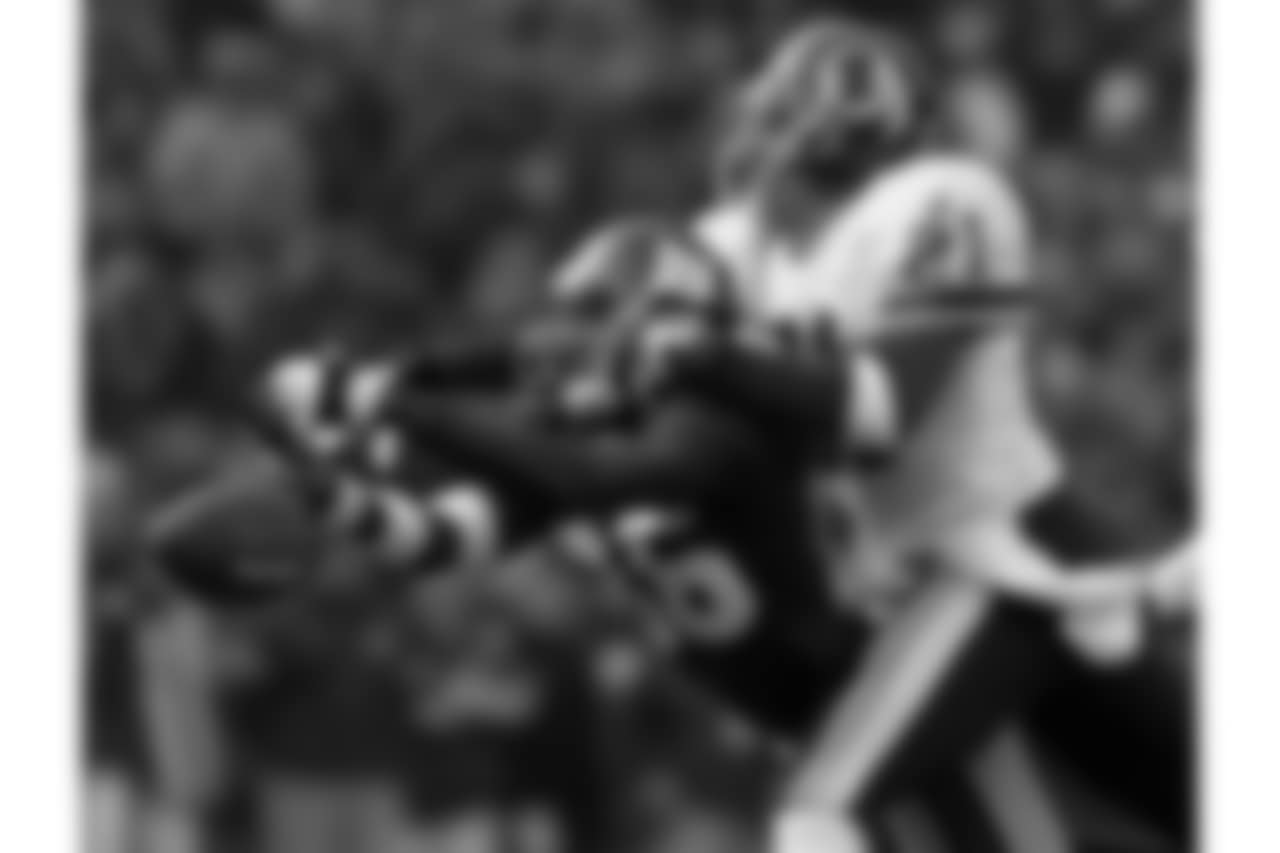 NICK WASS/2000 AP
Doug Mills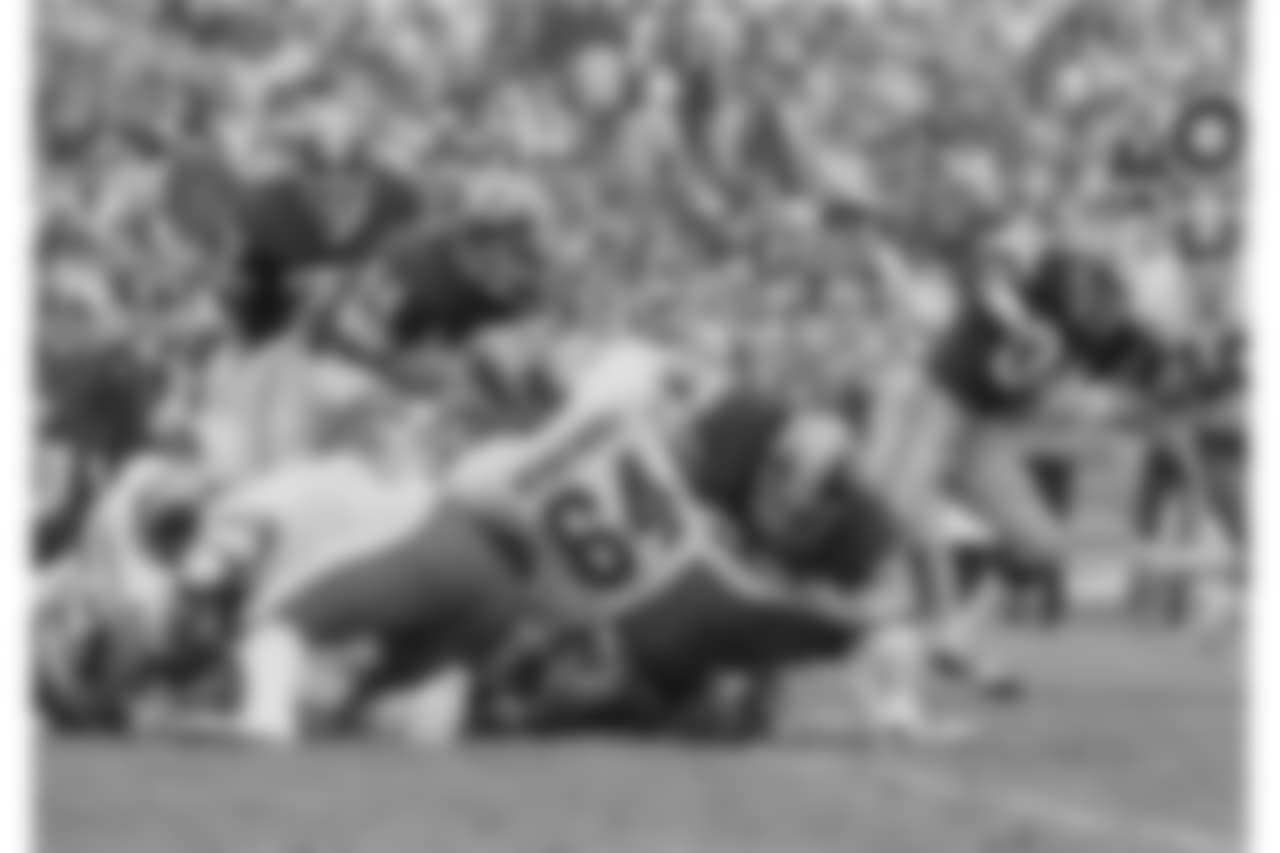 Ira Schwarz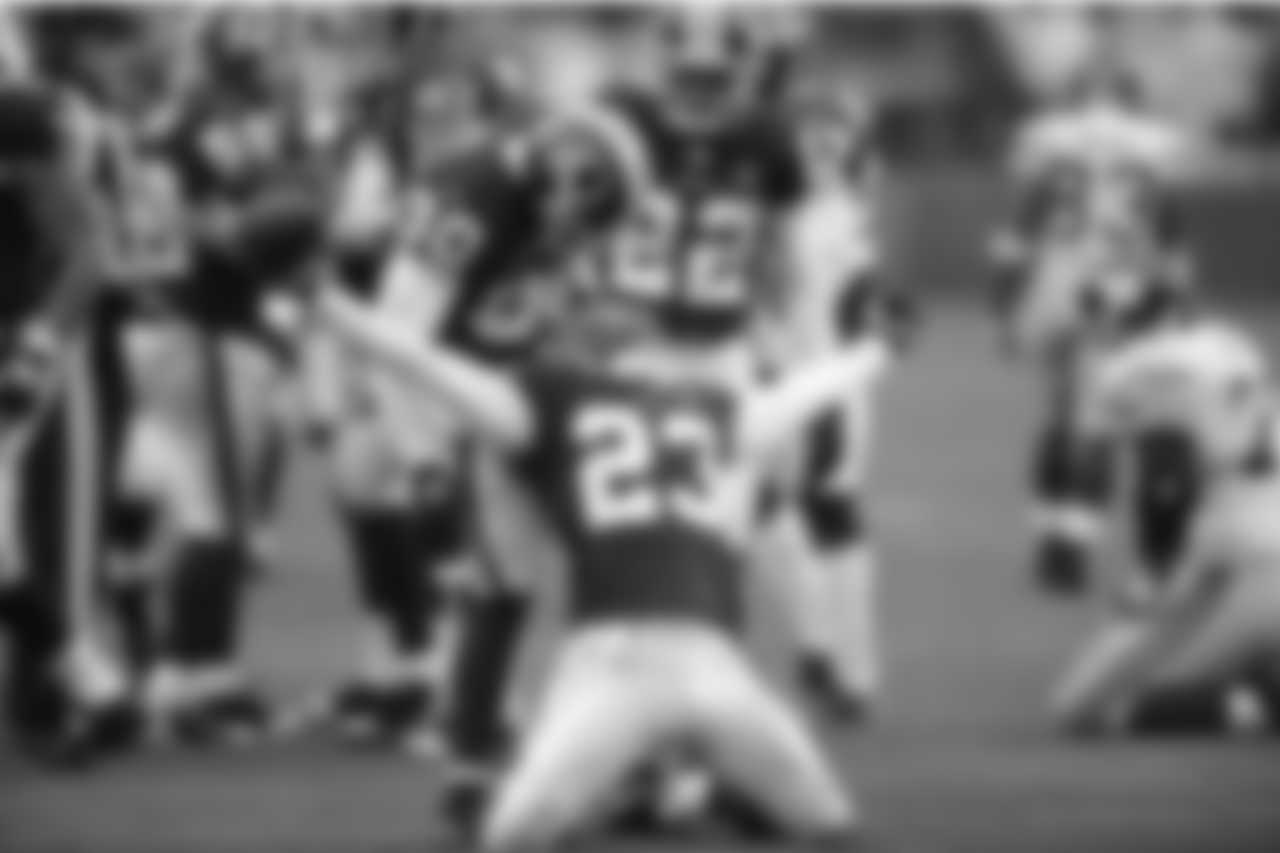 Nick Wass/AP2008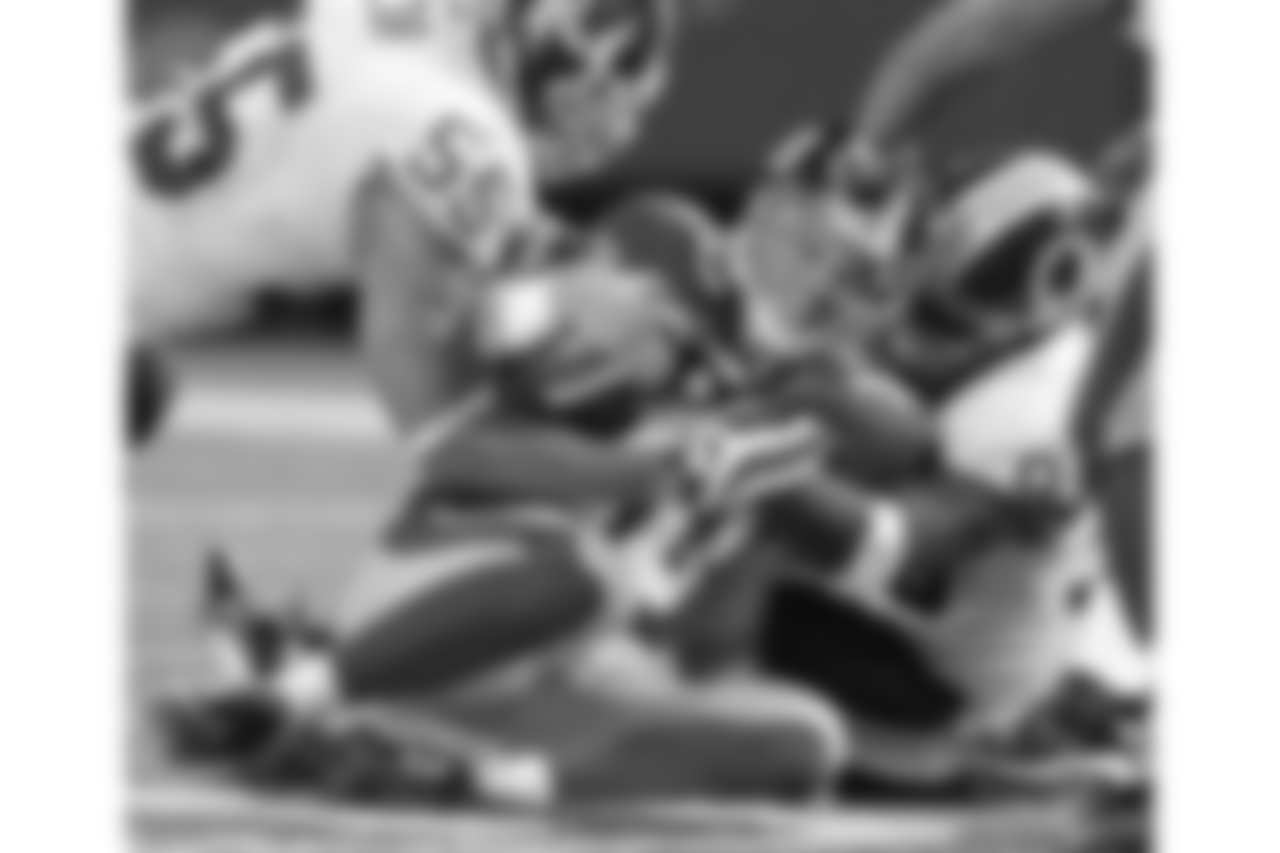 Bill Kostroun/2008 AP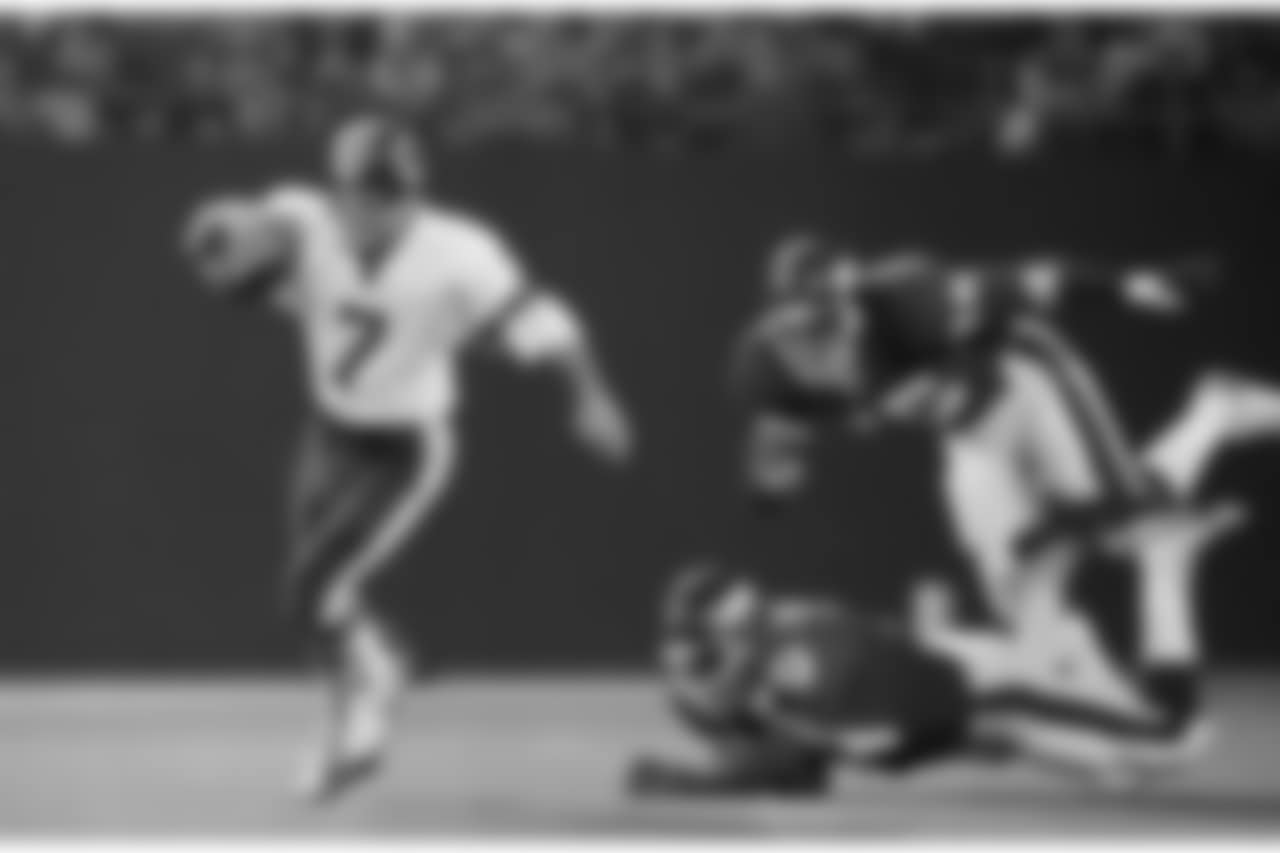 Ray Stubblebine/1982 AP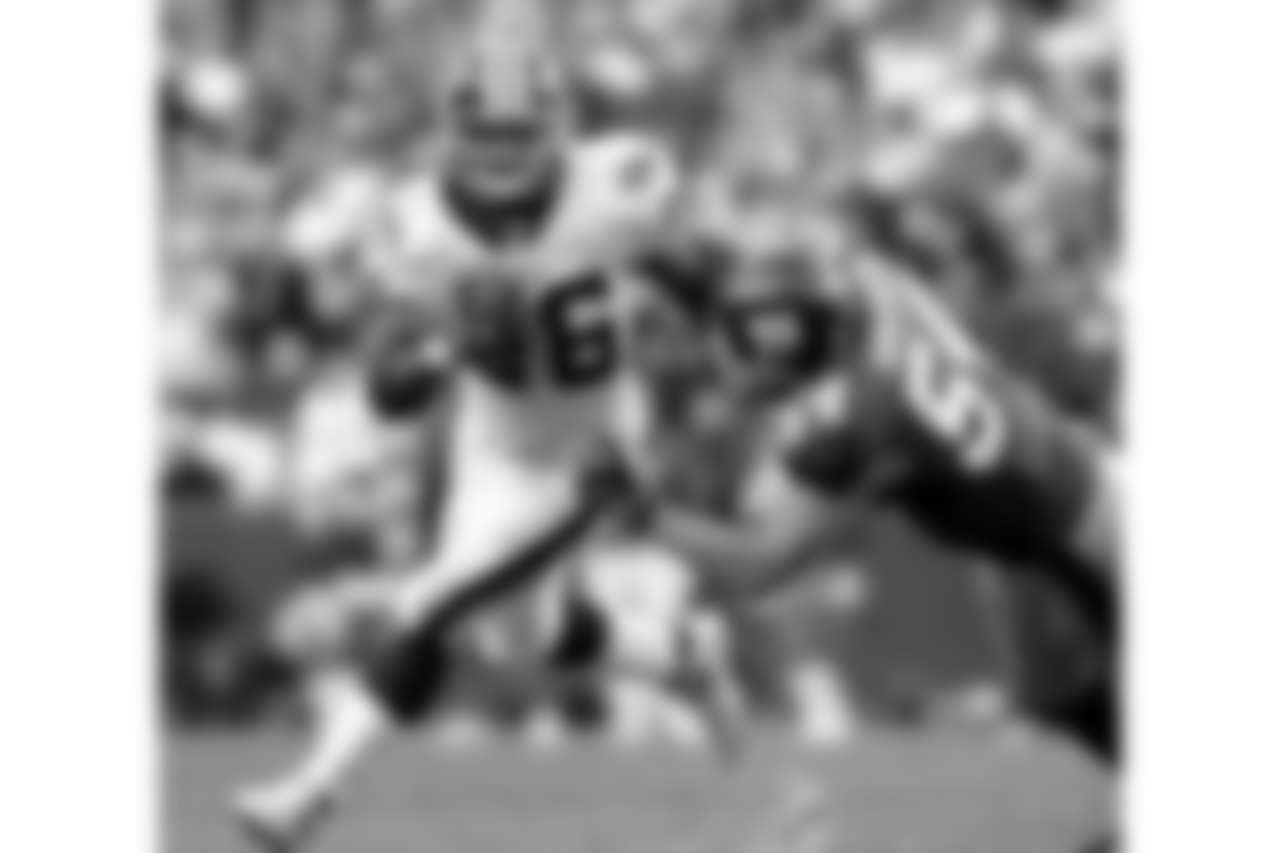 EVAN VUCCI/2005 AP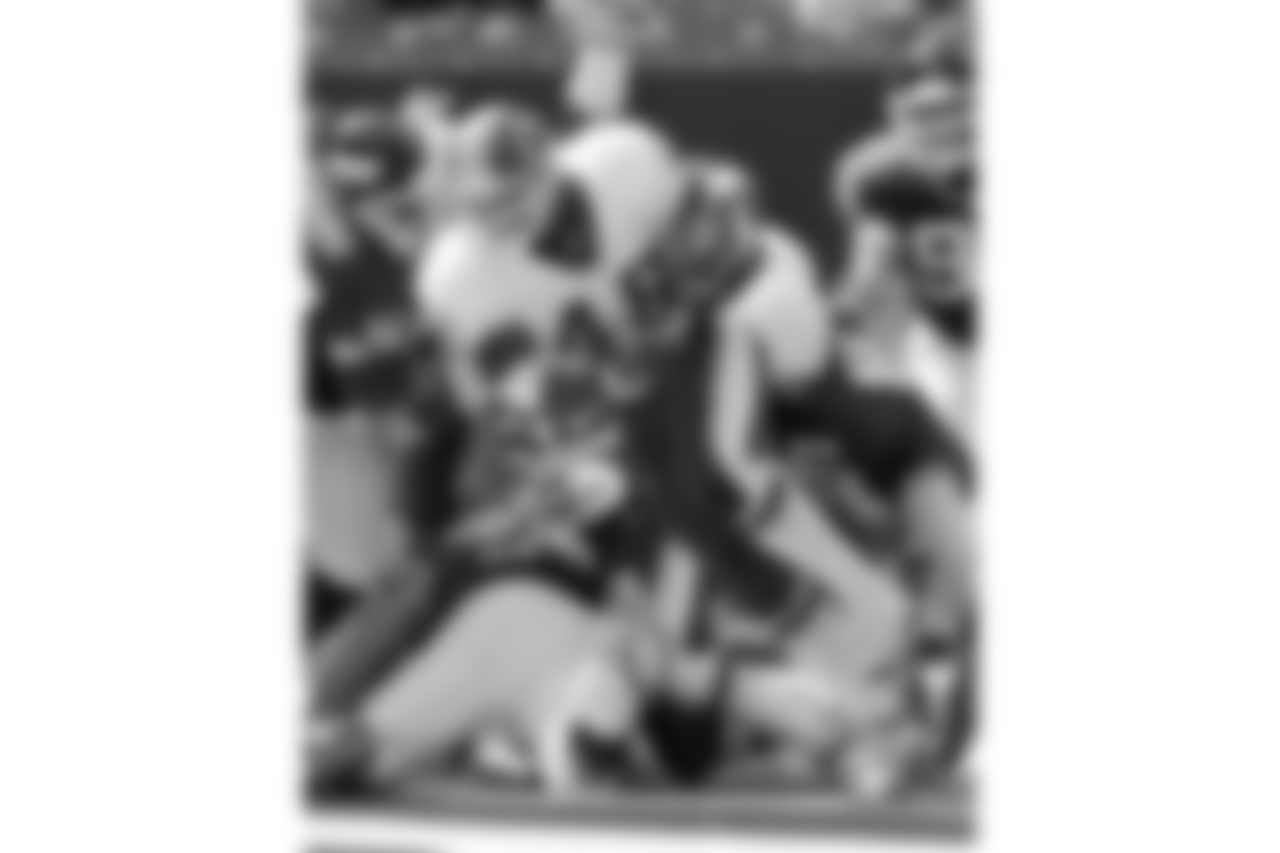 JOHN GREILICK/1999 AP
Ron Edmonds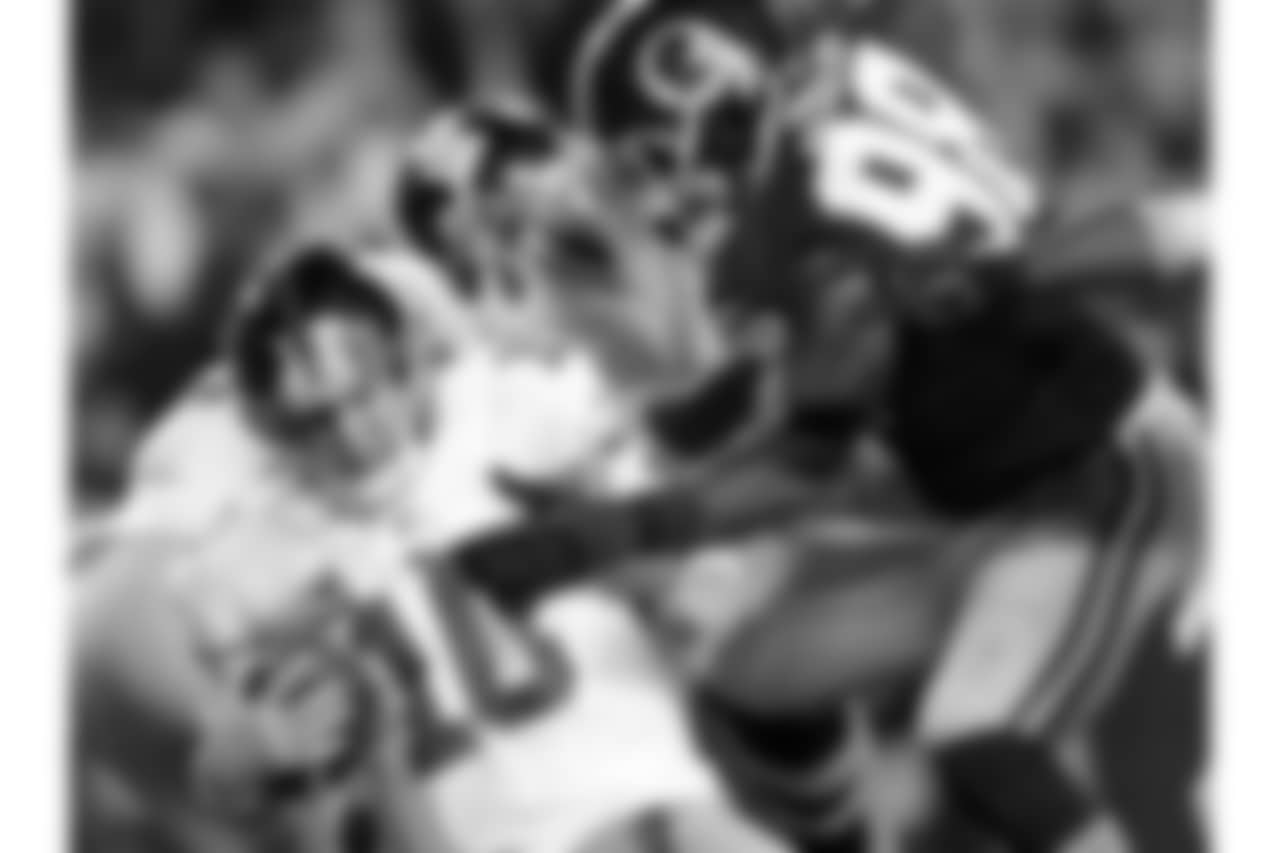 Patrick Semansky
Doug Mills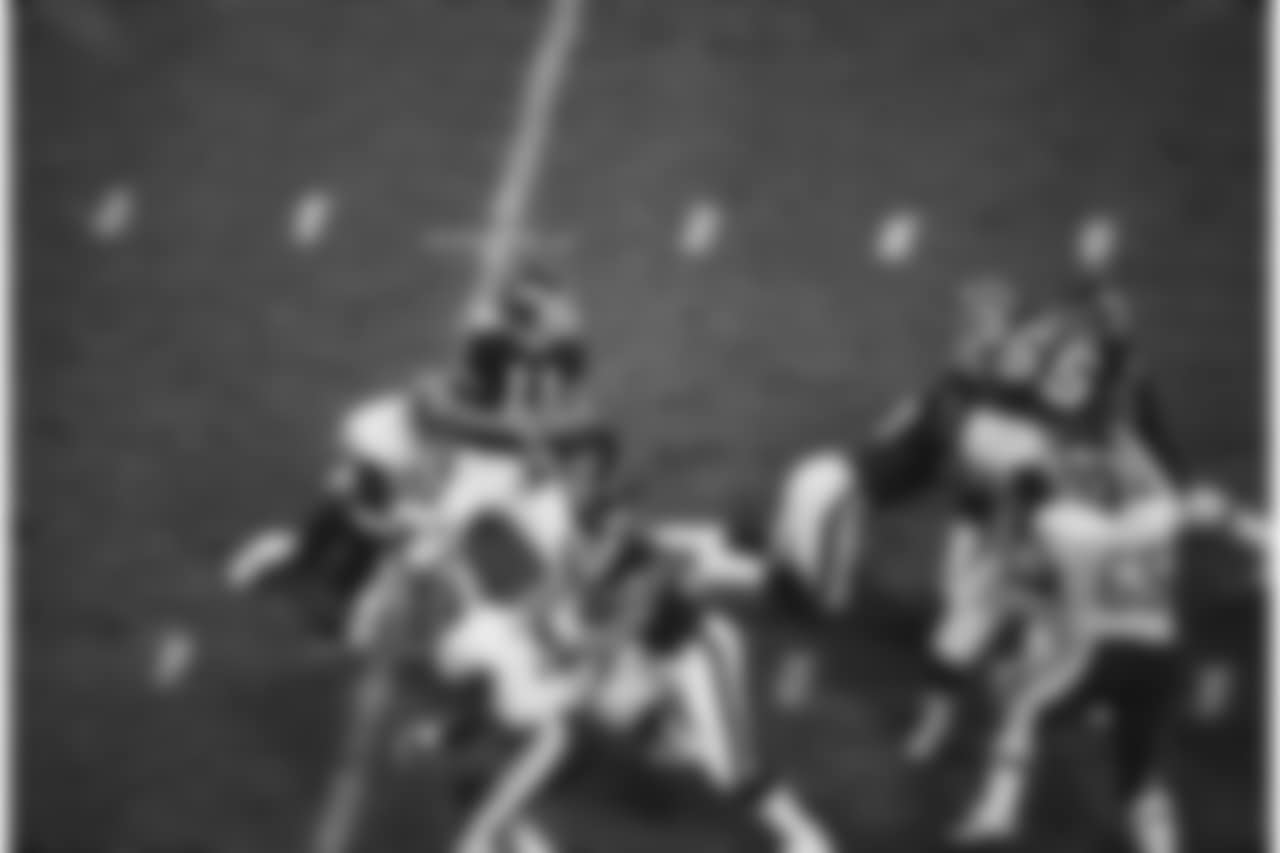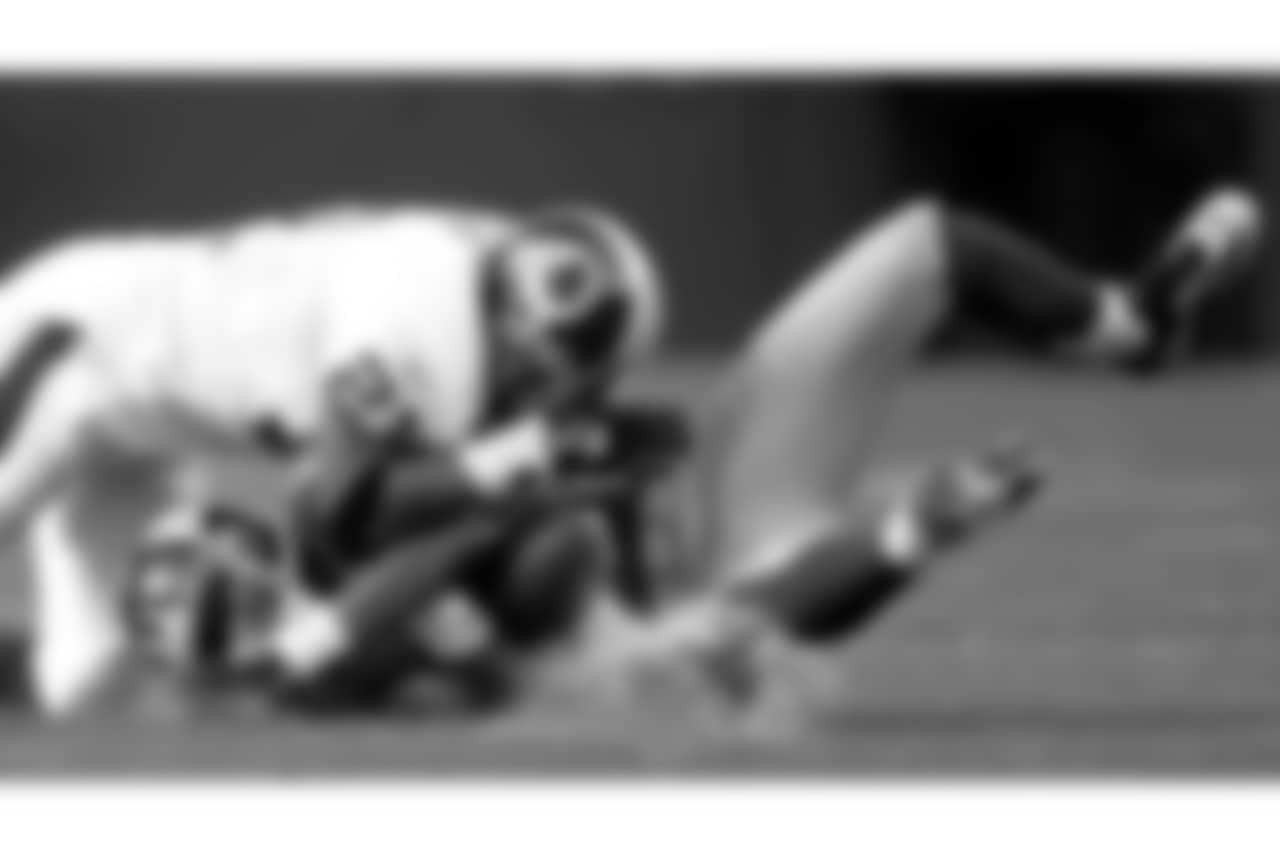 EVAN VUCCI/2005 AP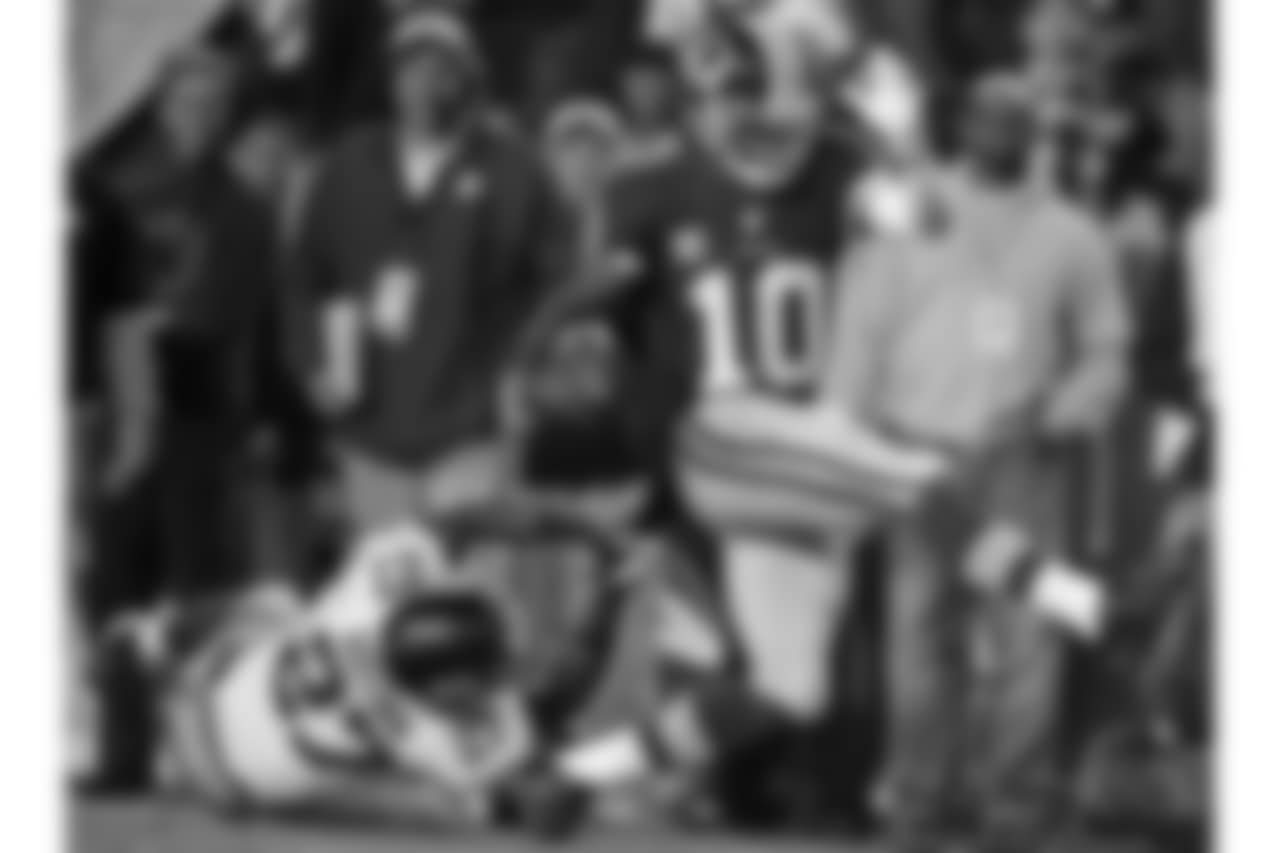 Evan Vucci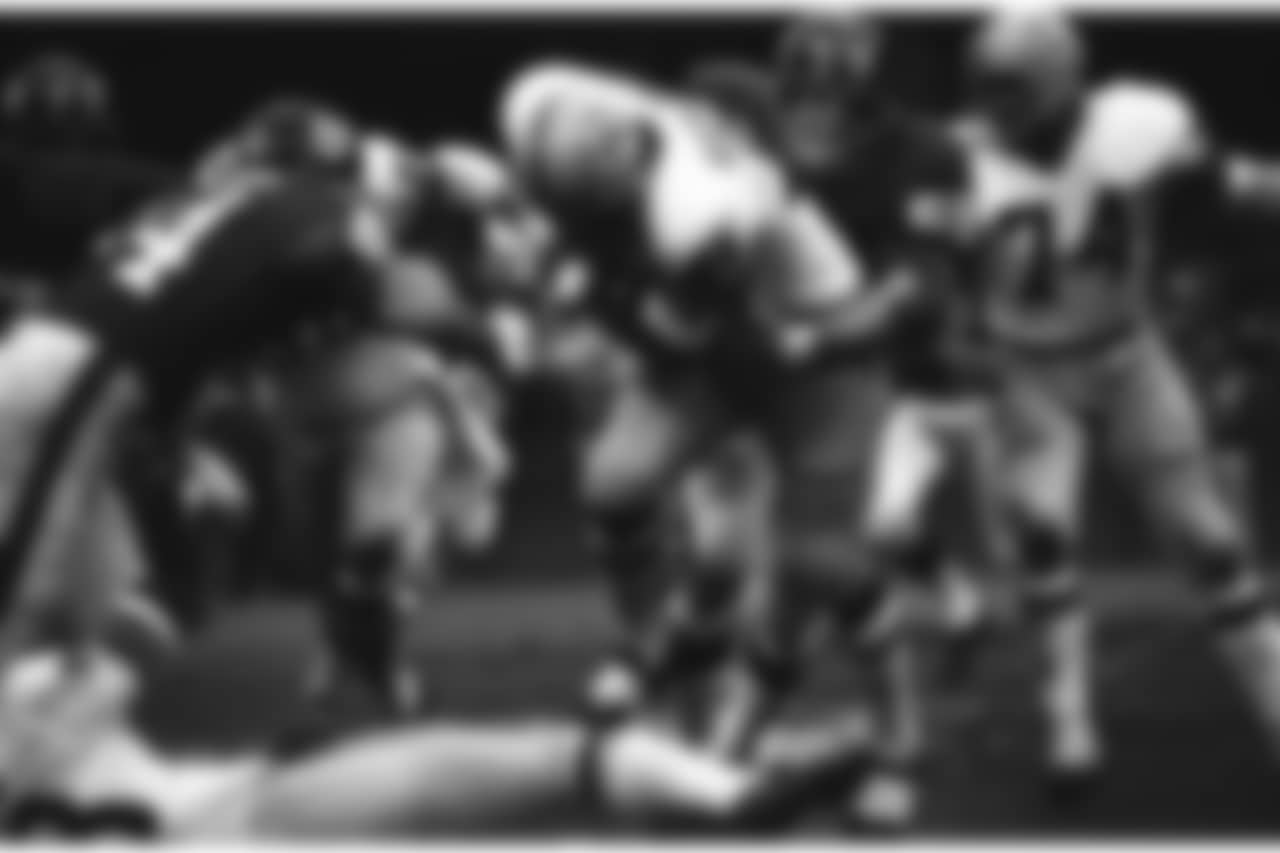 Harry Harris/1970 AP
BILL KOSTROUN/2004 AP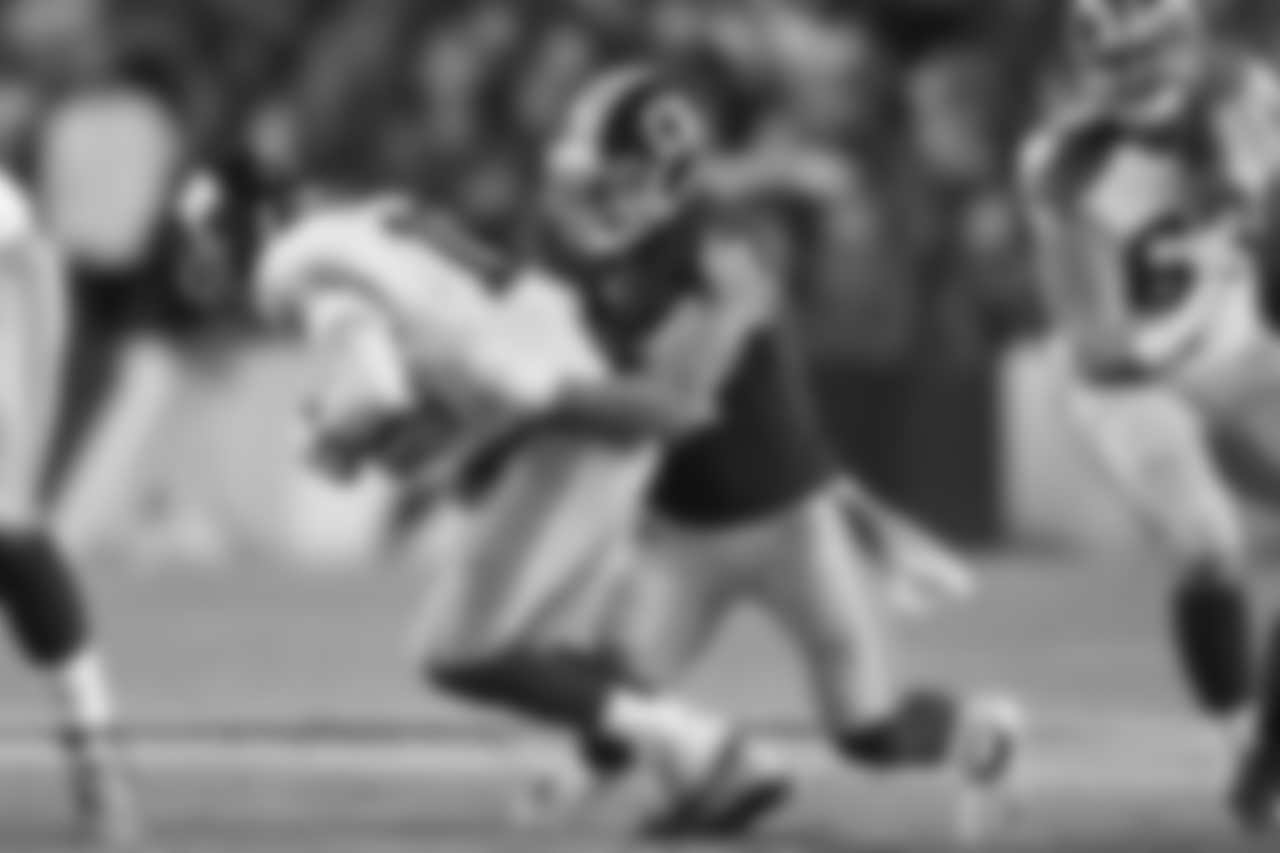 Nick Wass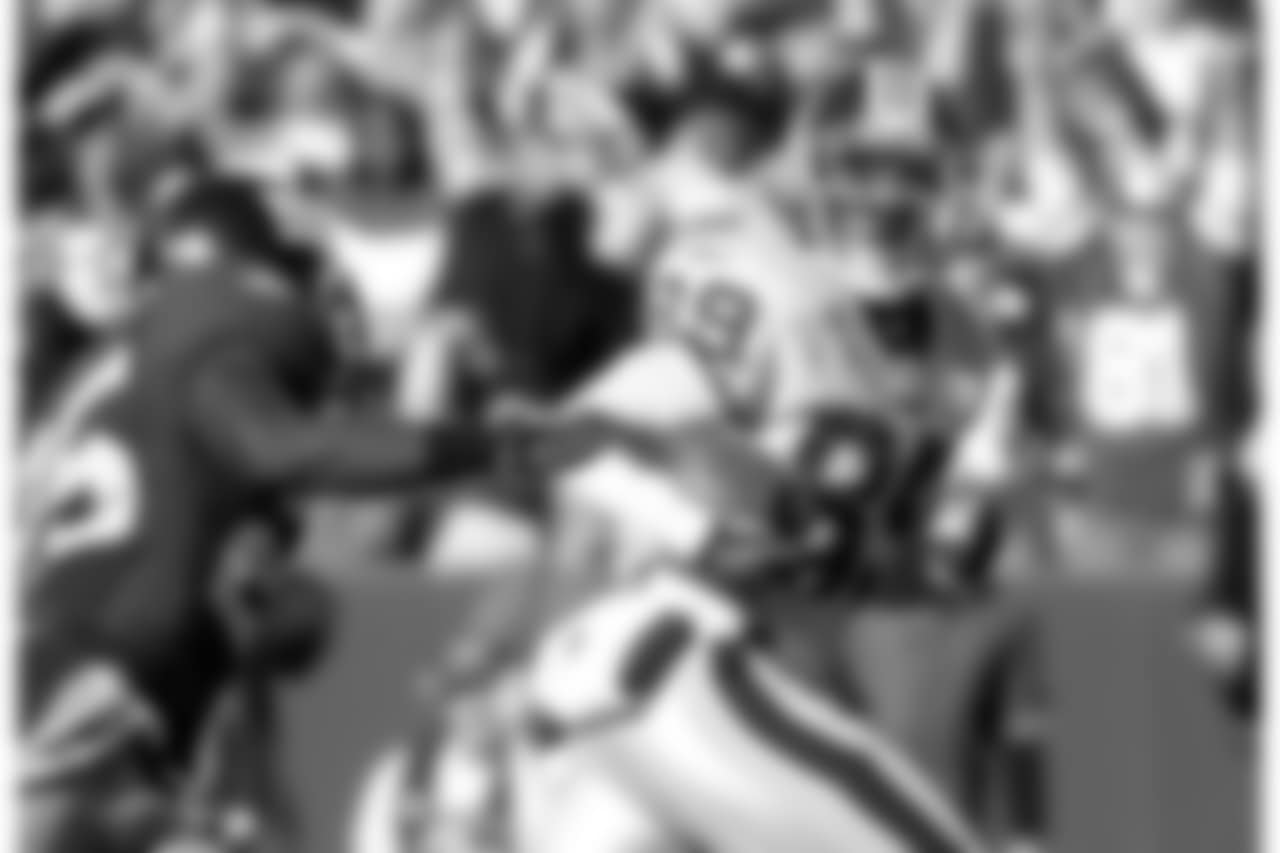 EVAN VUCCI/2005 AP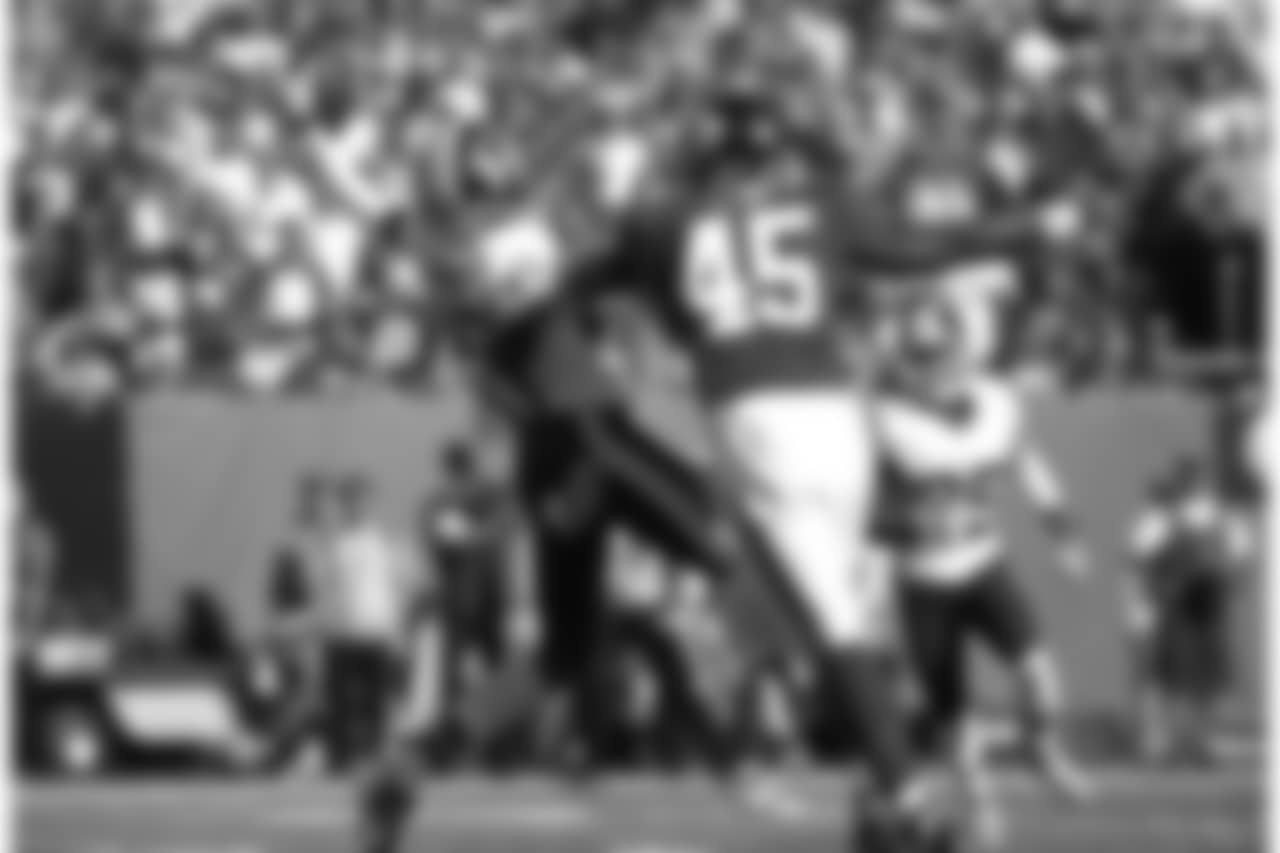 Kathy Willens/Copyright 2016 The Associated Press. All rights reserved.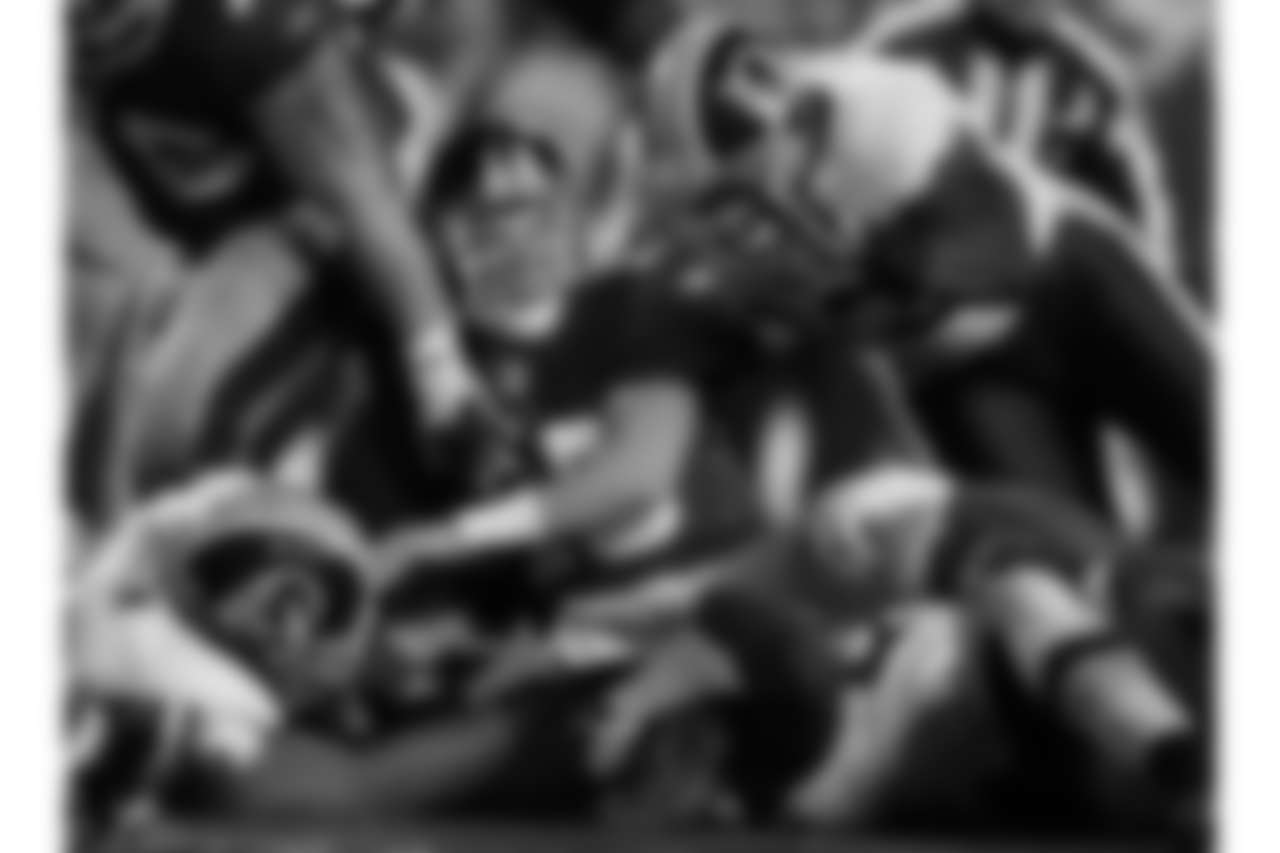 Chris Gardner/2006 AP
This Ad will close in
3
seconds