On Wednesday, March 18, Redskins Salute hosted the USO-Metro's Senior Enlisted Advisory Council meeting at Redskins Park in Loudoun County, Va.
High ranking officials from all branches of the military and those representing USO-Metro, were invited to attend the USO's quarterly meeting inside of the Redskins auditorium.
Before the event, attendees checked in, received a raffle ticket along with complementary lunch.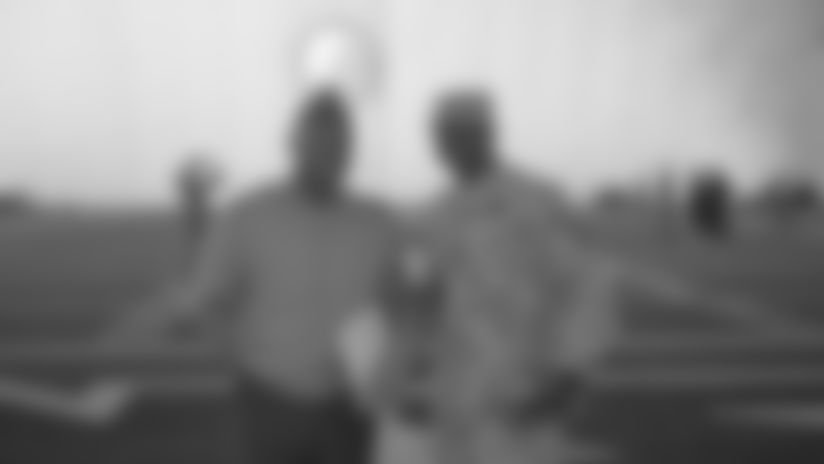 Guests were able to take photographs of the three Redskins Super Bowl Trophies as well.
Once the meeting started, Larry Michael, Voice of the Redskins, kicked things off by giving a quick overview of Redskins Park, news from the offseason and details of the Redskins Salute member benefits.
After, three raffle winners were announced and went home with signed Robert Griffin III, Jay Gruden and Bruce Allen memorabilia.
Following the raffle announcement, guests took a facility tour to the weight room and dining area which included seeing plenty of Redskins history along the way.
The event concluded with each guest receiving Redskin Salute giveaways and a look inside the Redskins Indoor Practice Facility.