Fan Zone
Redskins Mobile App
Stay up to date on the latest Redskins news with the official Redskins Mobile App!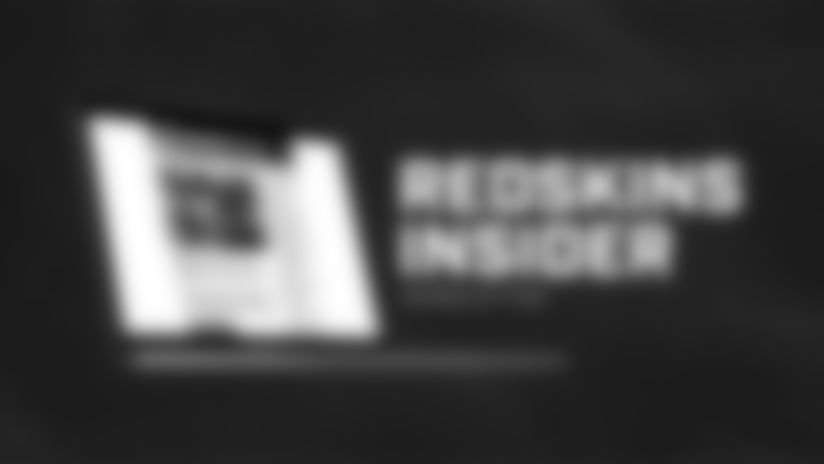 Redskins Insider E-Newsletter
Get the latest Redskins headlines direct to your inbox with the Redskins Insider Newsletter!

Redskins Wallpapers
Show your Redskins pride wherever you go with wallpapers for desktop and mobile!
Fan Travel Packages
Take your Redskins pride to the next level this season with an Official Redskins Fan Package from PRIMESPORT.